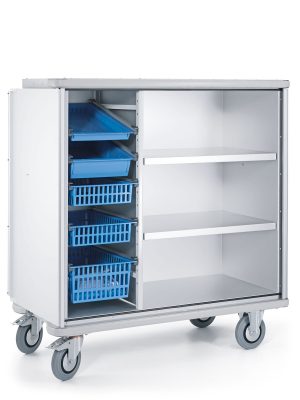 Contact us for more information
Aluminum cupboard cart, anodized, for a wide variety of applications.
1/3 with installation frame for ZARGES ISO-standard modules, slide-in width 15.7 in.
2/3 with two fixed shelf compartments.
Ergonomically shaped handle of anodized aluminum section on the swivel-caster side.
Chassis: two swivel and two fixed casters, corner-mounted, 6.3 in. diameter, easy running, rubber wheels, "non-marking," with thread guards.
Also suitable for container wash-down facilities if suitable special running-gear casters are used.
Choose from the tabs above for additional product options and details.
Sizes
SKU
External L" x W" x H"
Internal L" x W" x H"
Insert Levels
Lbs.
379451
59.1 x 27.6 x 61.9
53.7 x 24.4 x 49.3
16
127.9
All dimensions approximate.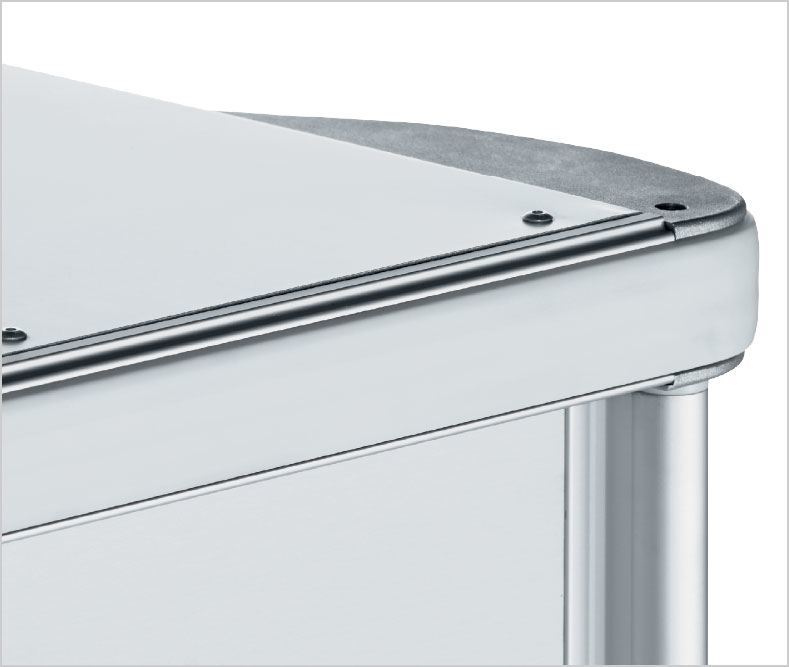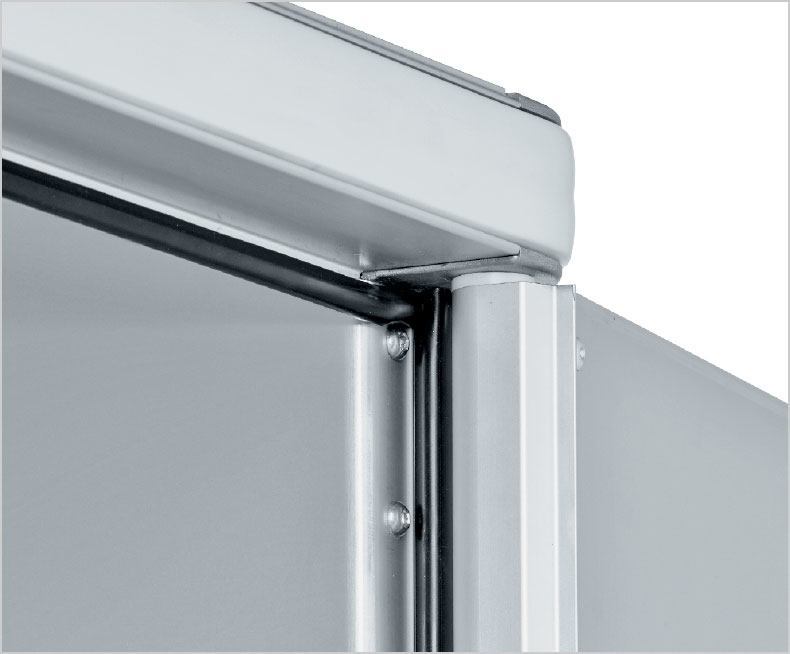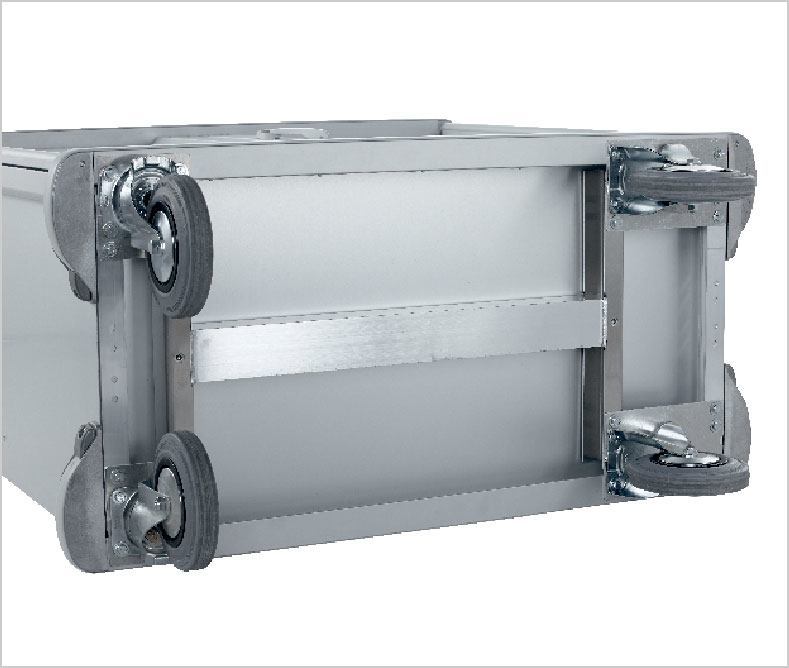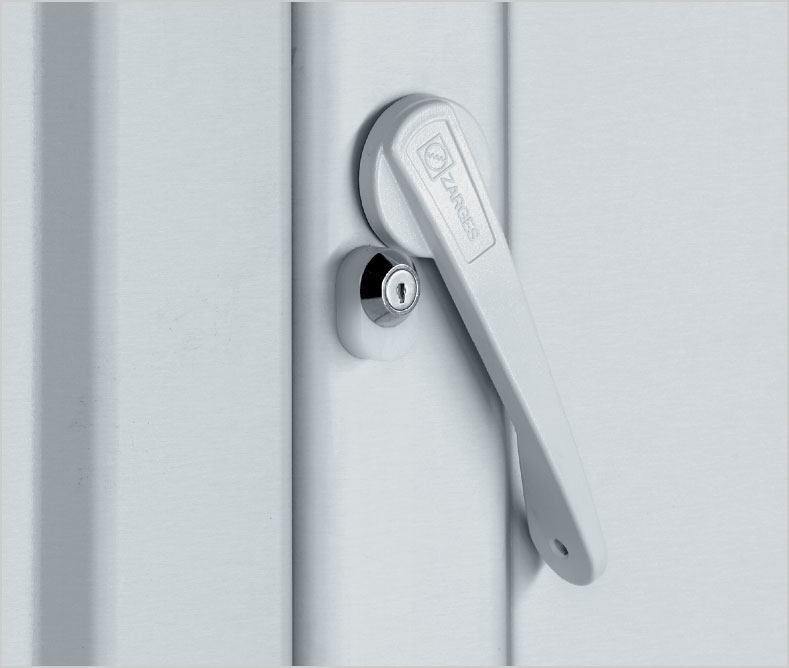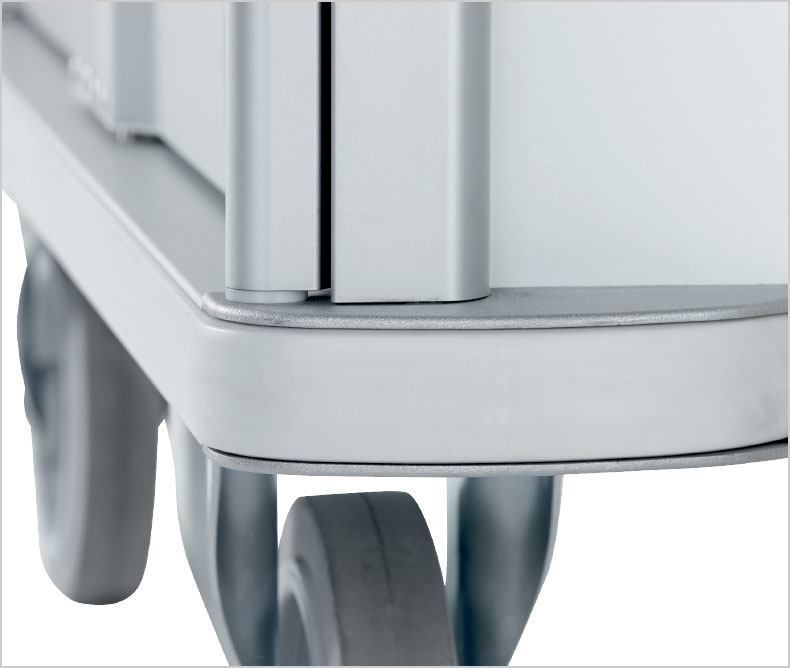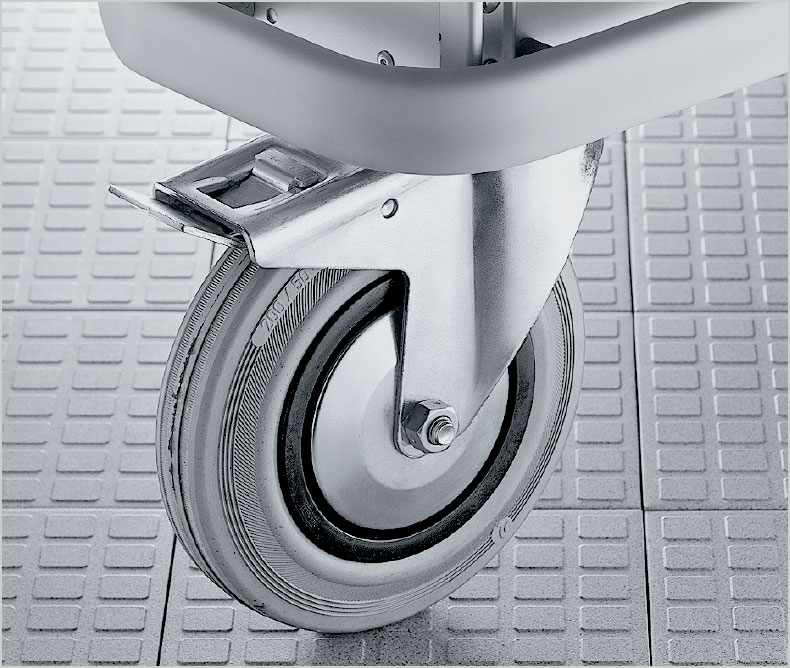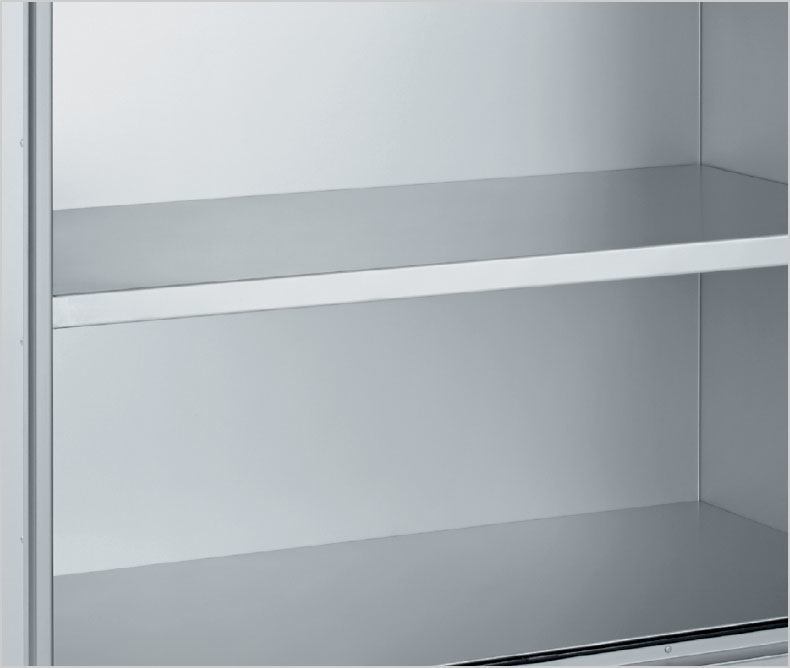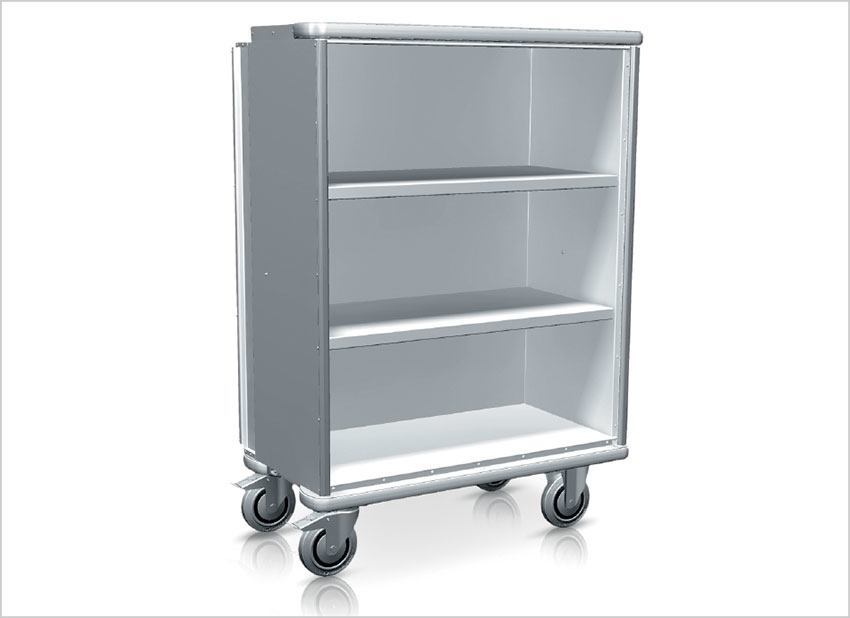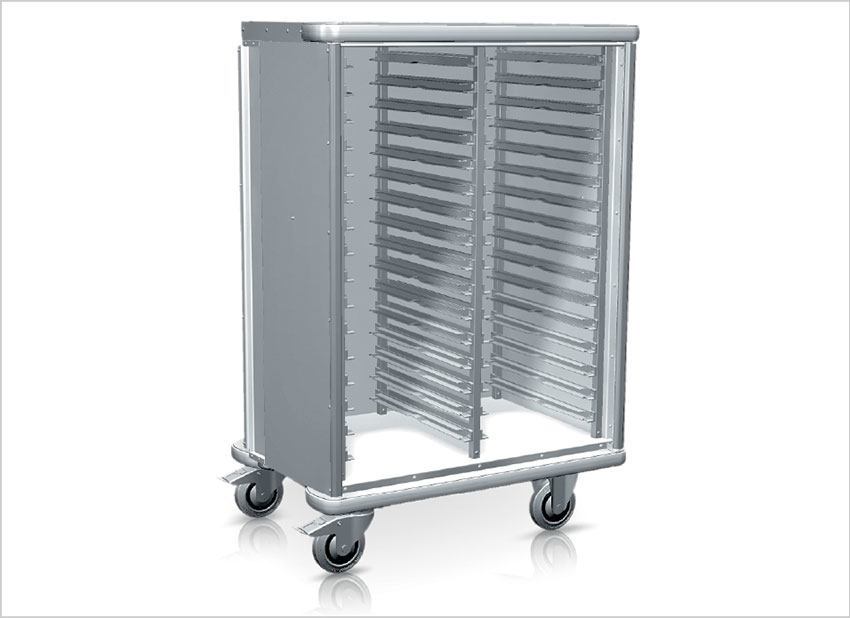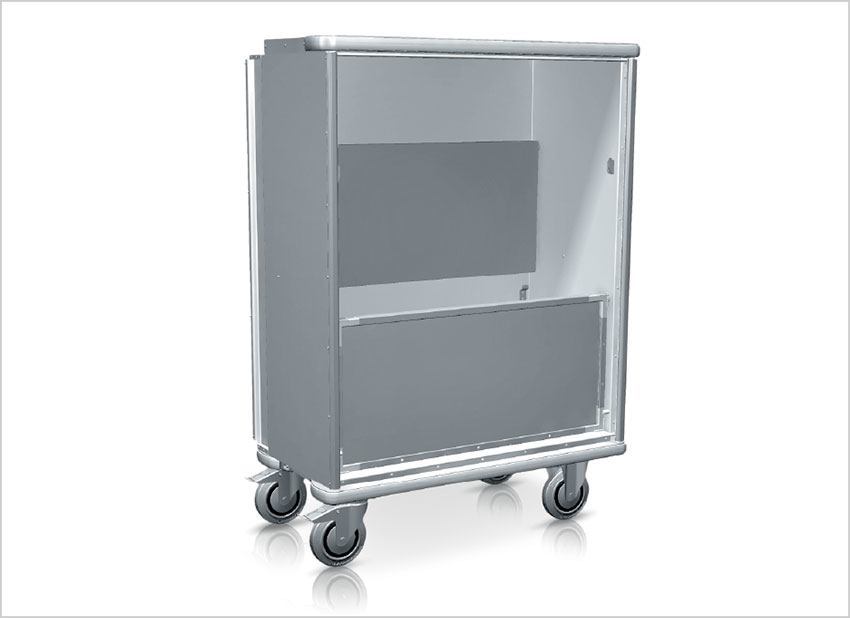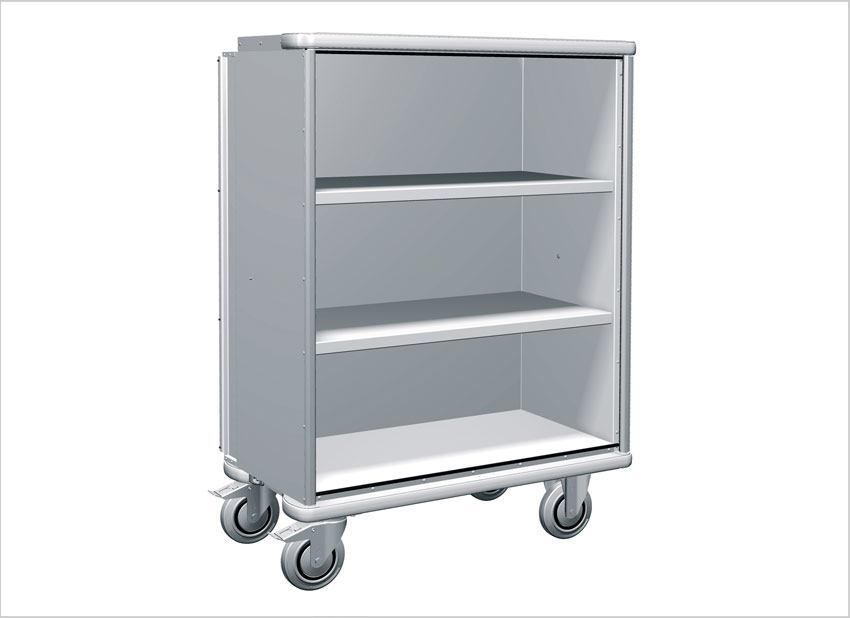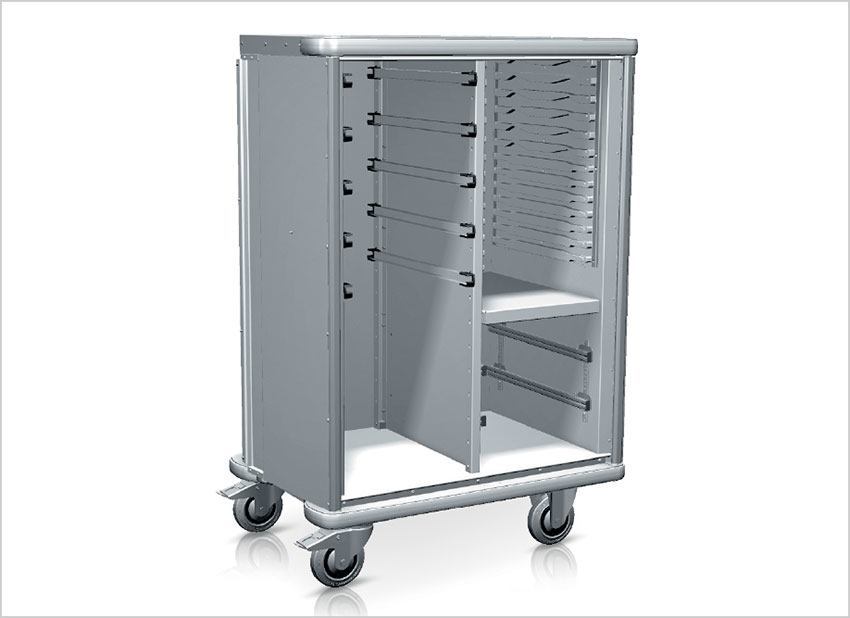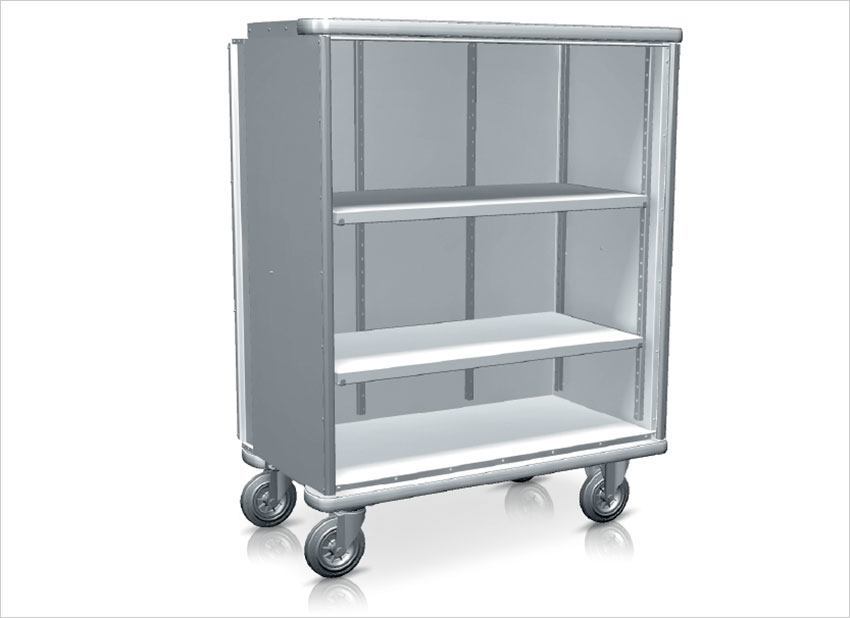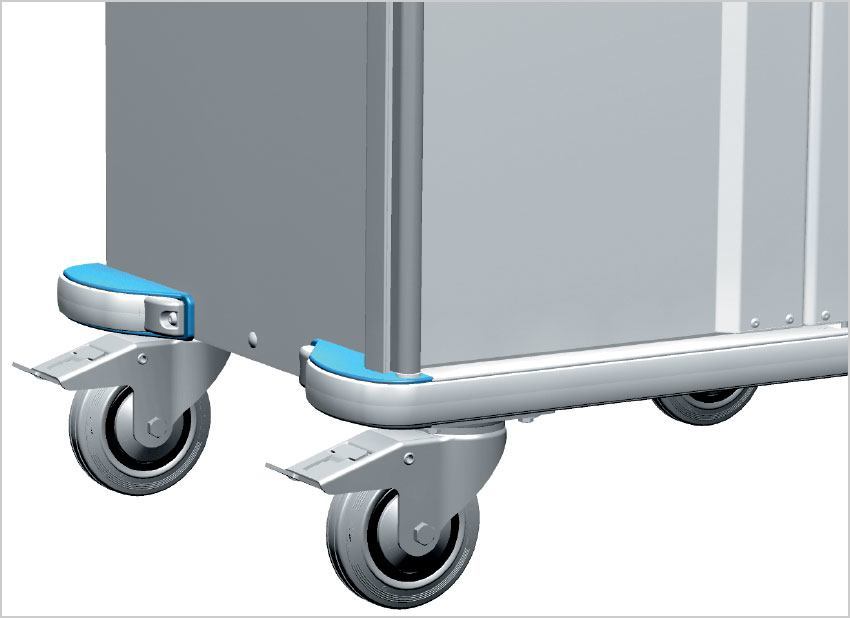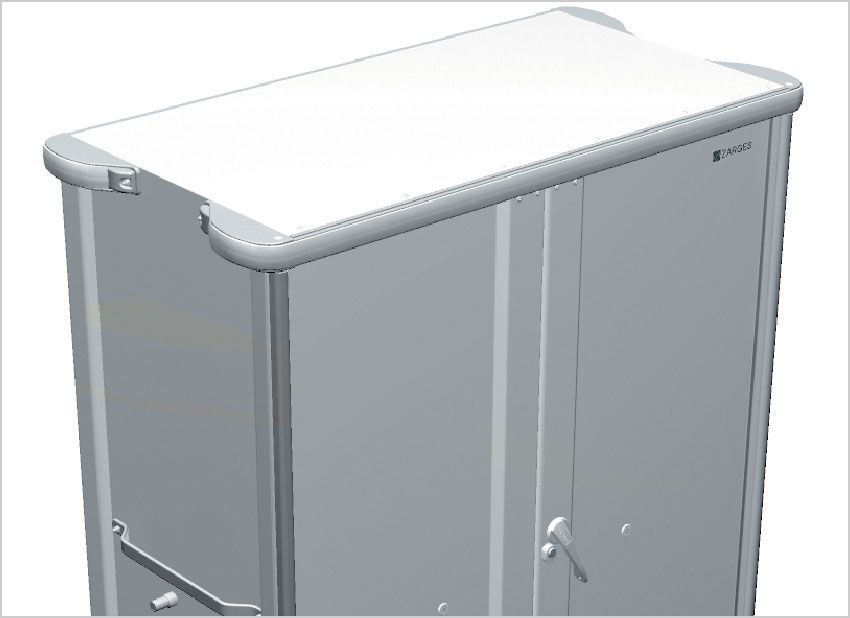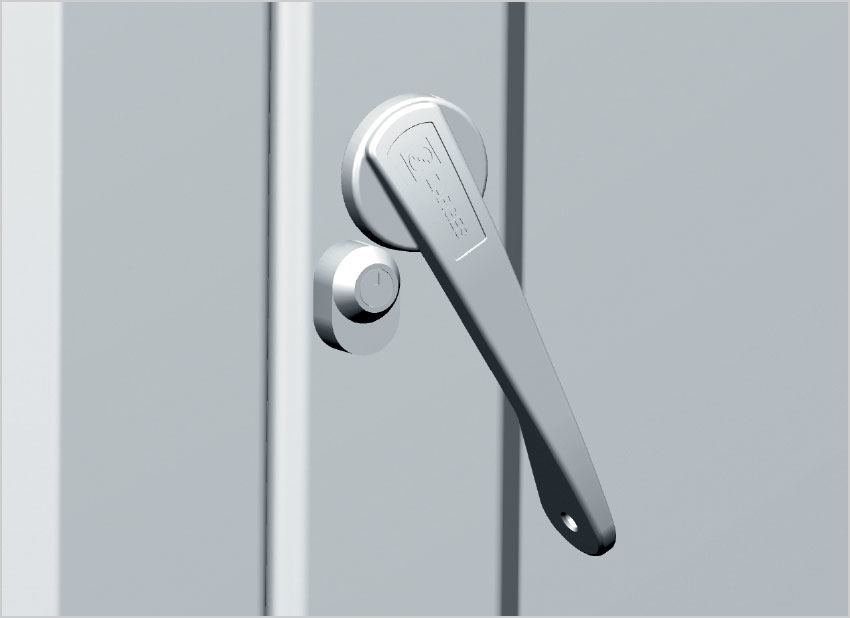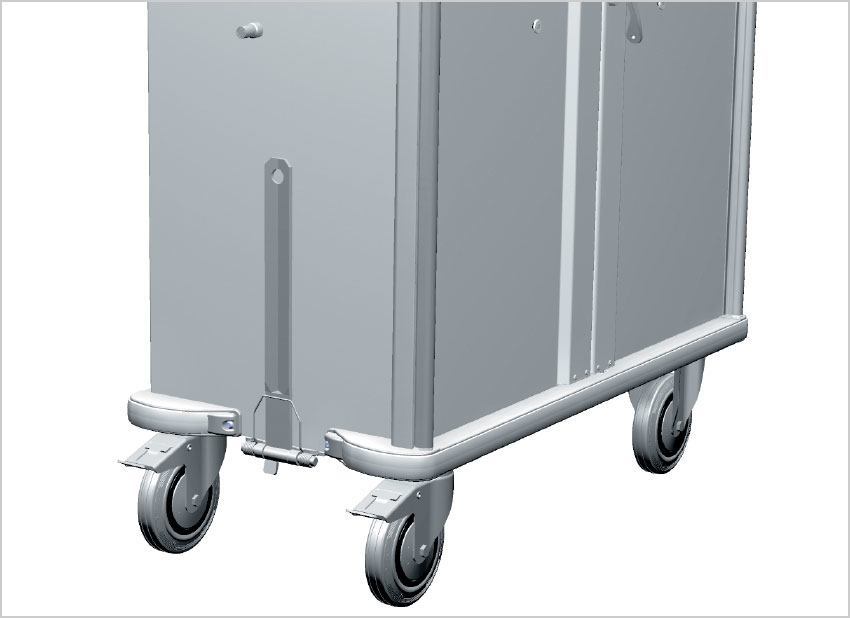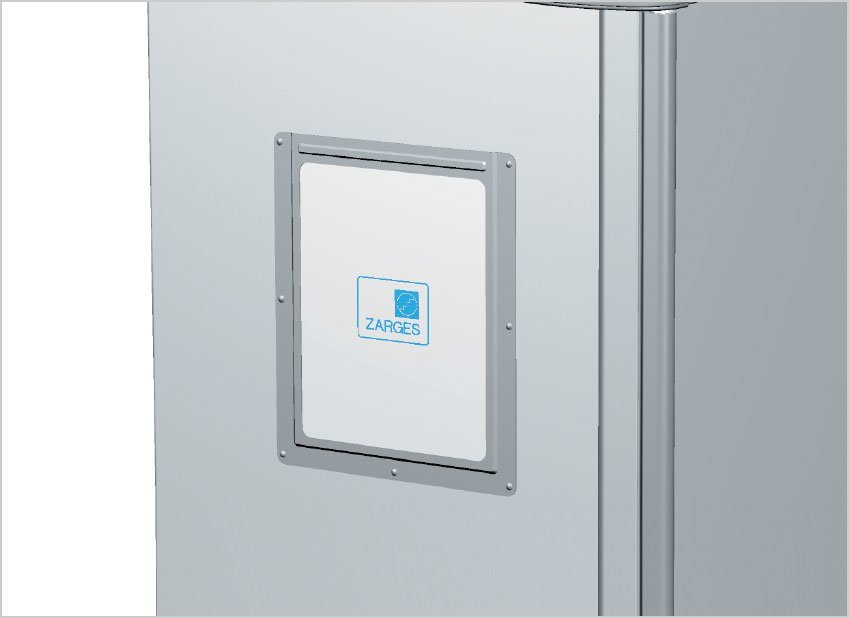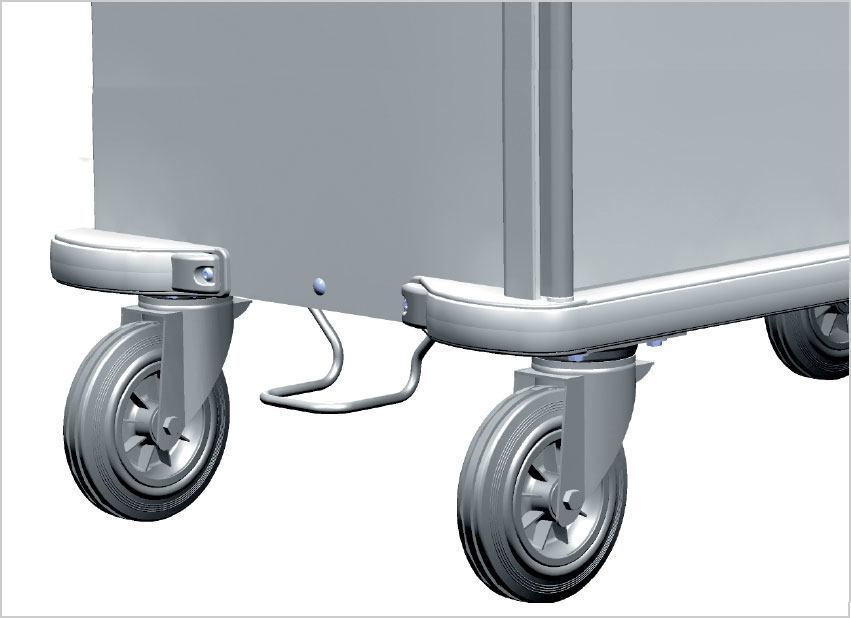 ABS Modules, Baskets and Dividers

Polycarbonate Modules, Baskets and Dividers

Polycarbonate Half-Modules and Dividers

Intelligent, innovative and efficient: the ZARGES labeling system.

Click to download PDF.